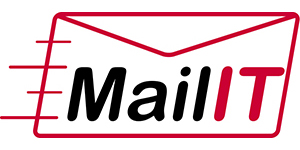 we connect business with customers...
We have the experience, flexibility and equipment.

We push the envelope in terms of on demand capability
so that we can offer quick turnaround to meet tight deadlines.

We can help you take advantage of the Postage Discounts
available for your mail.

Our goal is to make "Mail" easy.

We want your business to succeed, no compromise.